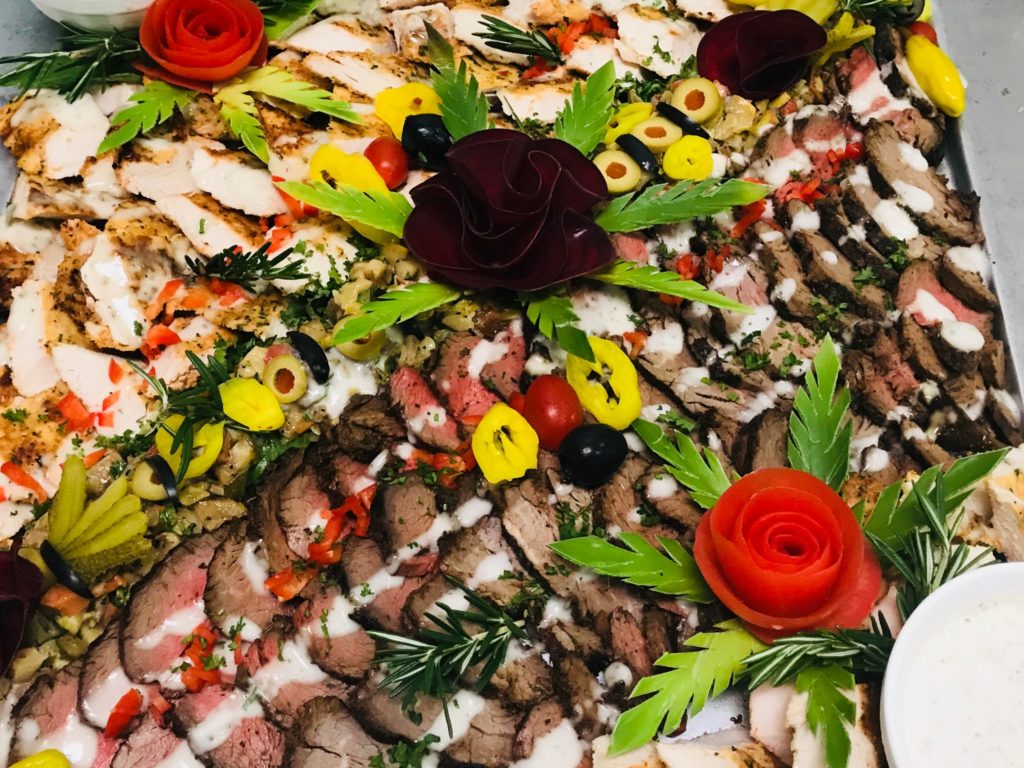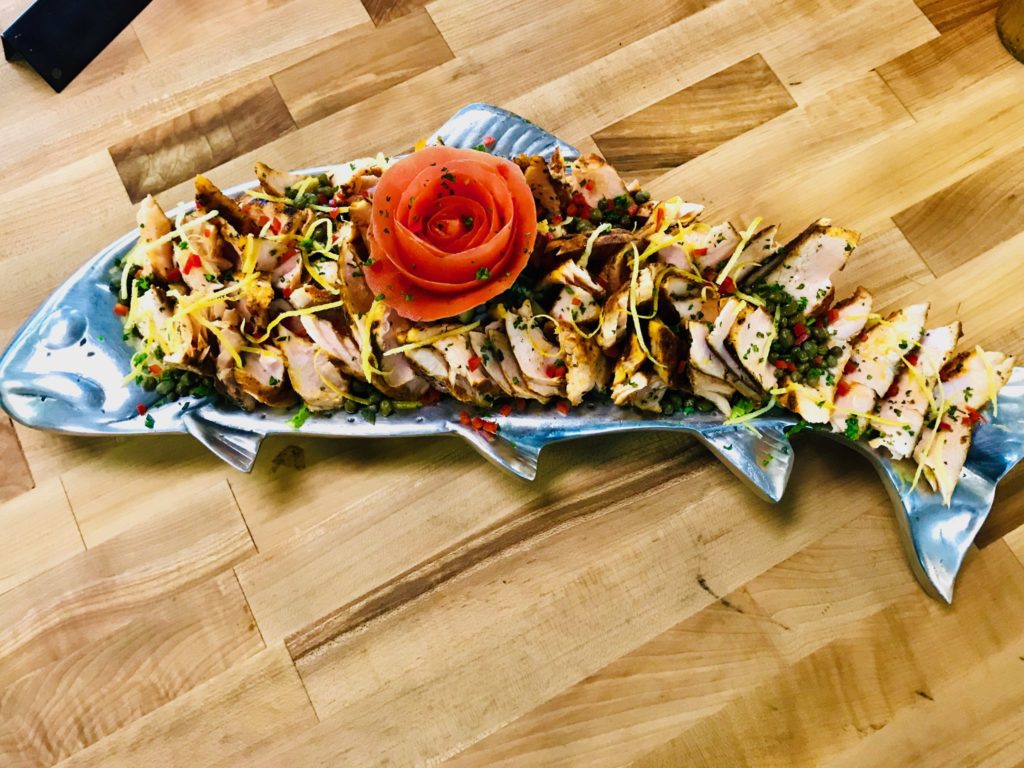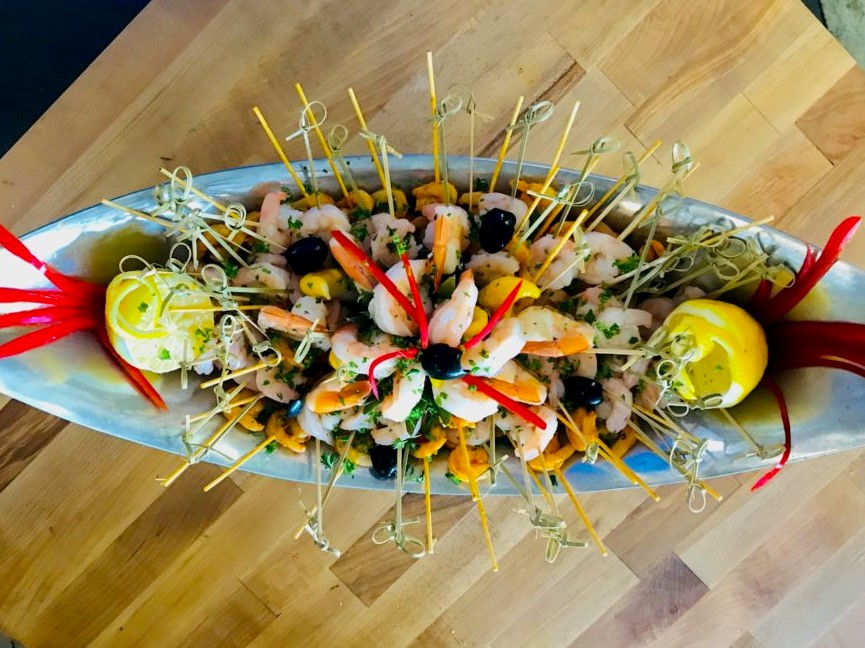 Creative, Fresh Foods to Enhance Any Occasion
Try our mobile ordering link(QR code), or our on line ordering link. We no longer offer Door Dash.
Who We Are
Fancy Pantry began in July 1997 as a small sandwich and salad shop. We received requests for catering on the first day we were open, and now we feed hundreds of customers weekly. All of our food has always been created on-premise including our signature salad dressings, sauces, and desserts.